Humanys Solutions, the ally of candidates in a world where the CV is changing.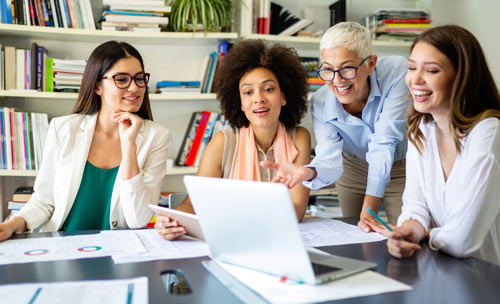 Towards a recruitment revolution: the importance of personality and the key role of Humanys Solutions.
Recruitment is undergoing a real transformation, highlighting the importance of candidates' personalities, rather than a simple CV. This development is supported by initiatives such as that of the insurer Concordia, which has chosen to recruit without a CV to favour the soft skills of candidates. This innovative approach aims to eliminate negative preconceptions and offer equal opportunities to all candidates.
In this constantly changing context, Humanys Solutions plays an essential role as an expert in coaching and career support. They help candidates stand out by adopting creative approaches, such as video CVs or original presentations. By emphasizing transparency, authenticity and modernity, Humanys Solutions allows candidates to take full advantage of the opportunities offered by this new recruitment paradigm.
Does this topic interest you? Contact us or look at the original article on the insertion-vaud.ch website.