The costly consequences of a casting error in your recruitment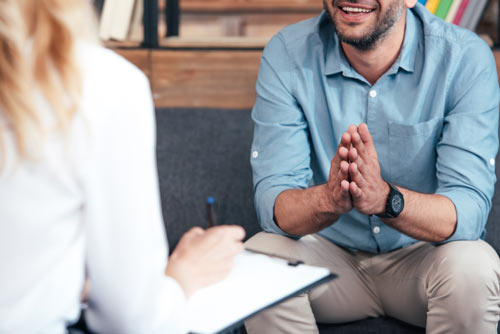 You already know the refrain: a bad hire is expensive. If you Google "recruitment error" you will find a multitude of calculations that demonstrate what you already know. But beyond the costs, let's first look at the psychological impact of a bad hire, both for you and for your entire team.
Disappointment, demotivation and dissatisfaction are the three feelings that emerge in such situations. You feel disappointed that you have made an error in judgment or have been deceived. The candidate looked excellent, but a few weeks were enough to reveal his/her true nature. Demotivation sets in for the team, which loses the enthusiasm and energy it expected from this new recruit. In addition, this can generate dissatisfaction, because integrating a new employee requires additional effort and can disrupt the functioning of the team.
At Humanys Solutions, we understand the challenges of recruitment and are here to help you avoid these costly mistakes. By using our services, you will benefit from the expertise of a team of recruitment professionals. We know how to evaluate candidates in depth and how to focus on soft skills. Don't let a casting mistake cost you. Contact us now to benefit from our expertise and avoid recruitment pitfalls.
Follow the link to the original post to learn more about the indirect costs and the key figures linked to a recruitment error.